For exhibitors
Would you like to become an exhibitor?
The AM Expo from September 12 to 13, 2023 is the only trade fair in Switzerland that deals exclusively with additive manufacturing. AM Expo – a combination of trade fair, symposium and networking – offers you the opportunity to present exciting products and solutions in a versatile way and to come into personal contact with potential customers.
80 exhibitors along the entire value-added chain use the trade fair to demonstrate in an application-oriented manner the possibilities offered by additive manufacturing and how manufacturing technology can be used economically.
Whether beginner or professional in the field of additive manufacturing: AM Expo provides competent answers to central questions on additive manufacturing, tailored to the various fields of application.
This is where you'll find all the information you need about your presence at AM Expo
FactsTrade Fair ConceptBenefitsTarget GroupProgramParallel eventsOffersRegistrationDownloadsContact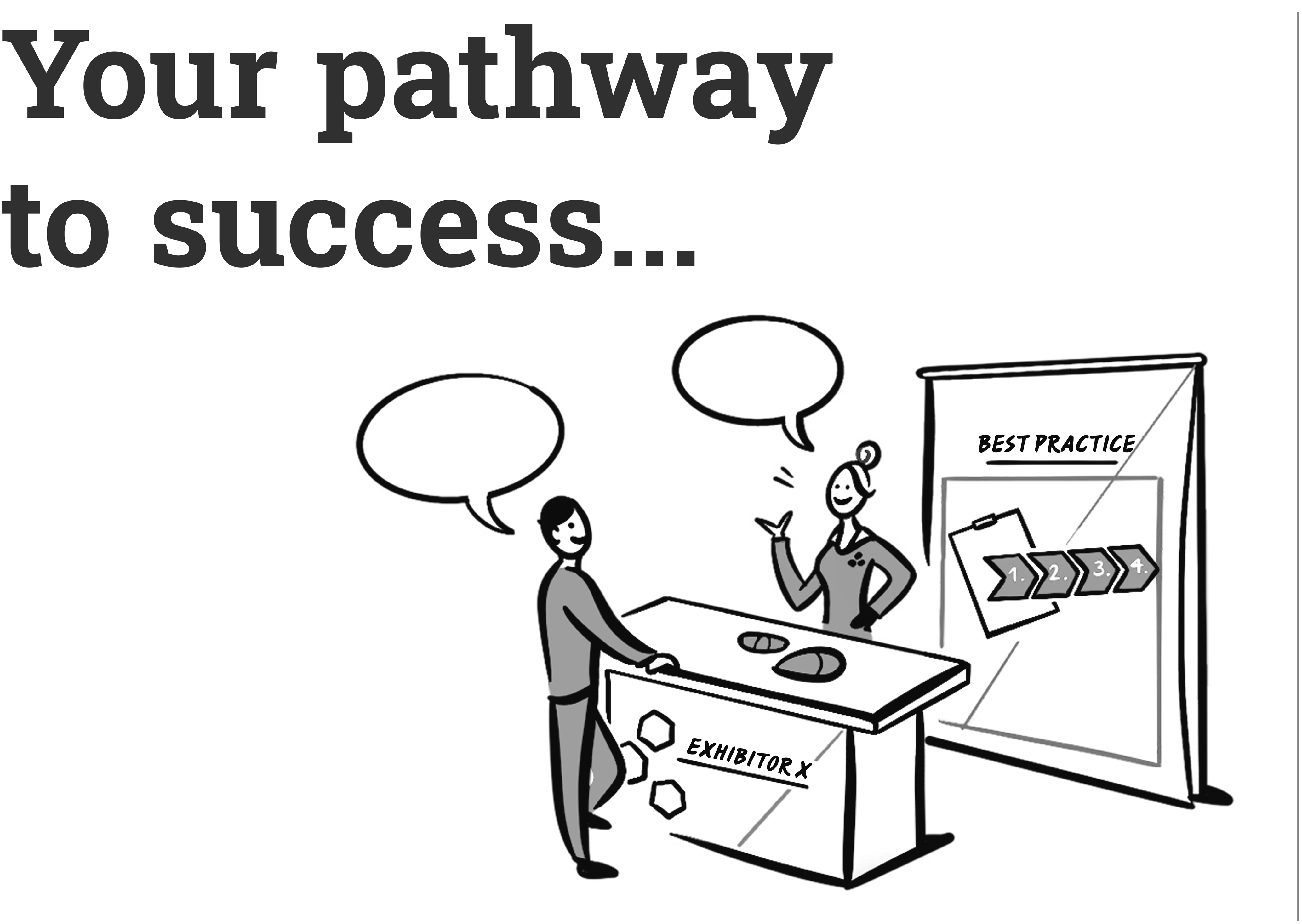 The Trade Fair Concept
To ensure your success as an exhibitor, we turn the spotlight on your company together with your products and services – not only at AM Expo itself, but also on our digital channels.
Share the journey with visitors, all the way from preparing for the trade fair to attending Swiss Medtech Expo, and learn about the analog and digital touchpoints you can use to get them excited about your offering.
The benefits
Through your presence at AM Expo, you benefit from various communication and marketing services so you can convincingly present your products and services, and win new customers.
✔️ Convincing concept
The concept for AM Expo is groundbreaking and inspirational – and it has proven to be an absolute success. The combination of trade fair and digital channels gives you the greatest benefit.
✔️ Varied platform
Your presence as an exhibitor isn't just limited to your booth. Prior to AM Expo, you will also have a comprehensive presence on the fair's website and on Additively. What's more, you can present your most exciting products and solutions in person at the Symposium.
✔️ Future customers
Visitors prepare for AM Expo on the fair's website, and they will come to your booth with specific questions – so you'll quickly get talking with new customers.
✔️ Strong industry network
AM Expo is a well-established trade fair. Benefit from efficient networking with the medtech industry and initiate premium contacts.
✔️ Central location
Optimal transportation access to the tourist city of Lucerne in the heart of Switzerland makes Messe Luzern a prime venue for trade fairs and events.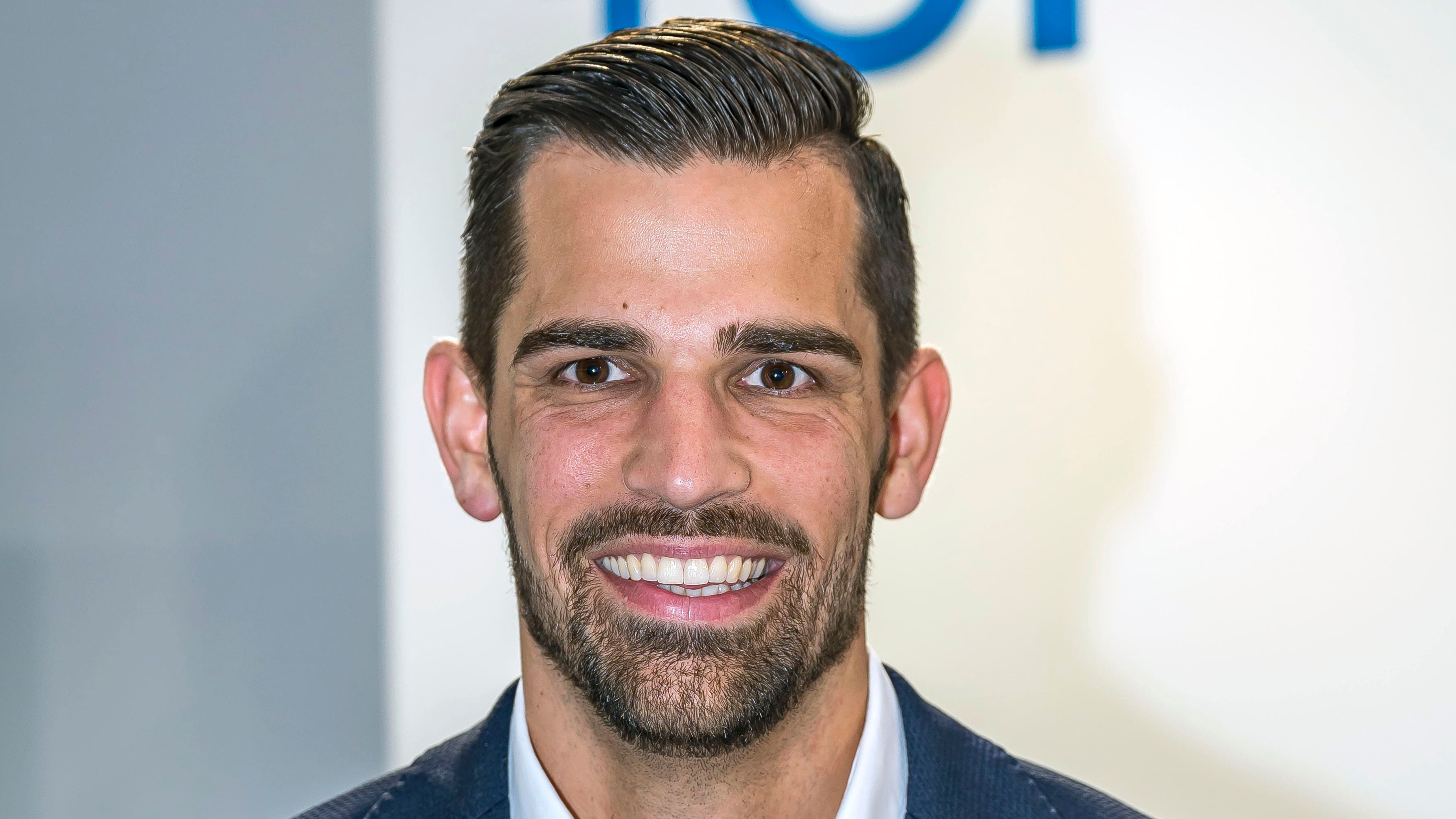 «For us as a Swiss company, it is important to also be present on the home market and to further the topic of additive manufacturing. The good organization of Messe Luzern allowed us to create a pleasant and productive climate for our current but also potential new customers. The cost-benefit ratio clearly speaks for further participations in the AM Expo.»
Marco Salvisberg
Business Development Manager Additive Manufacturing ,
GF Casting Solutions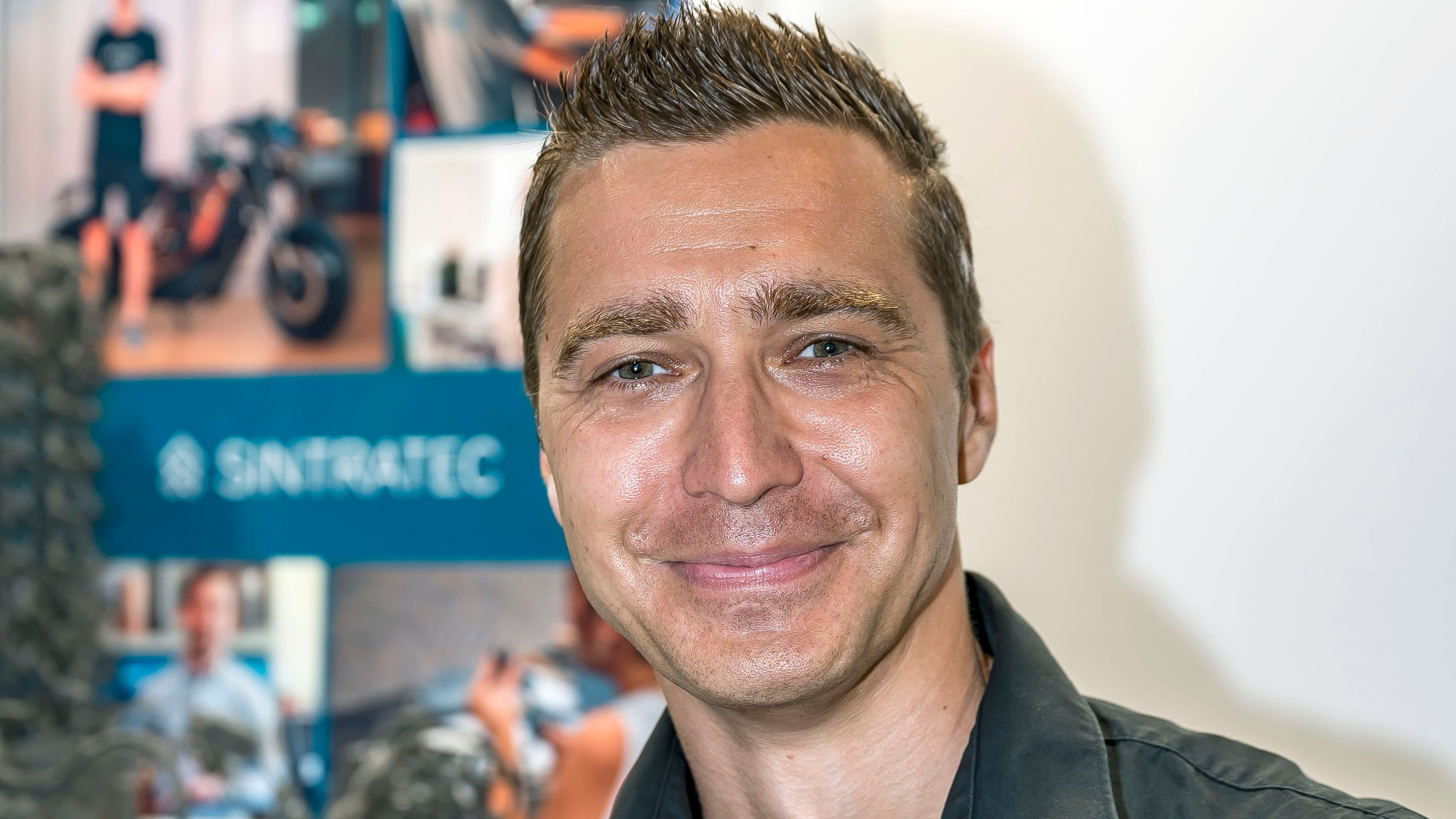 «We were able to make many new contacts and meet some of our regular Swiss customers.»
Gabor Koppanyi
Head of Marketing and Sales, Sintratec AG
The Program
AM Expo 2023 features a comprehensive program with plenty of scope for sharing expertise and networking. That's because your presence as an exhibitor isn't just limited to your booth: you can also present your most exciting products and solutions in person at the Symposium, and you can take advantage of networking at the Wine & Cheese Party.
Parallel events
At the same time as AM Expo, Swiss Medtech Expo and AMPA will be held at Messe Luzern.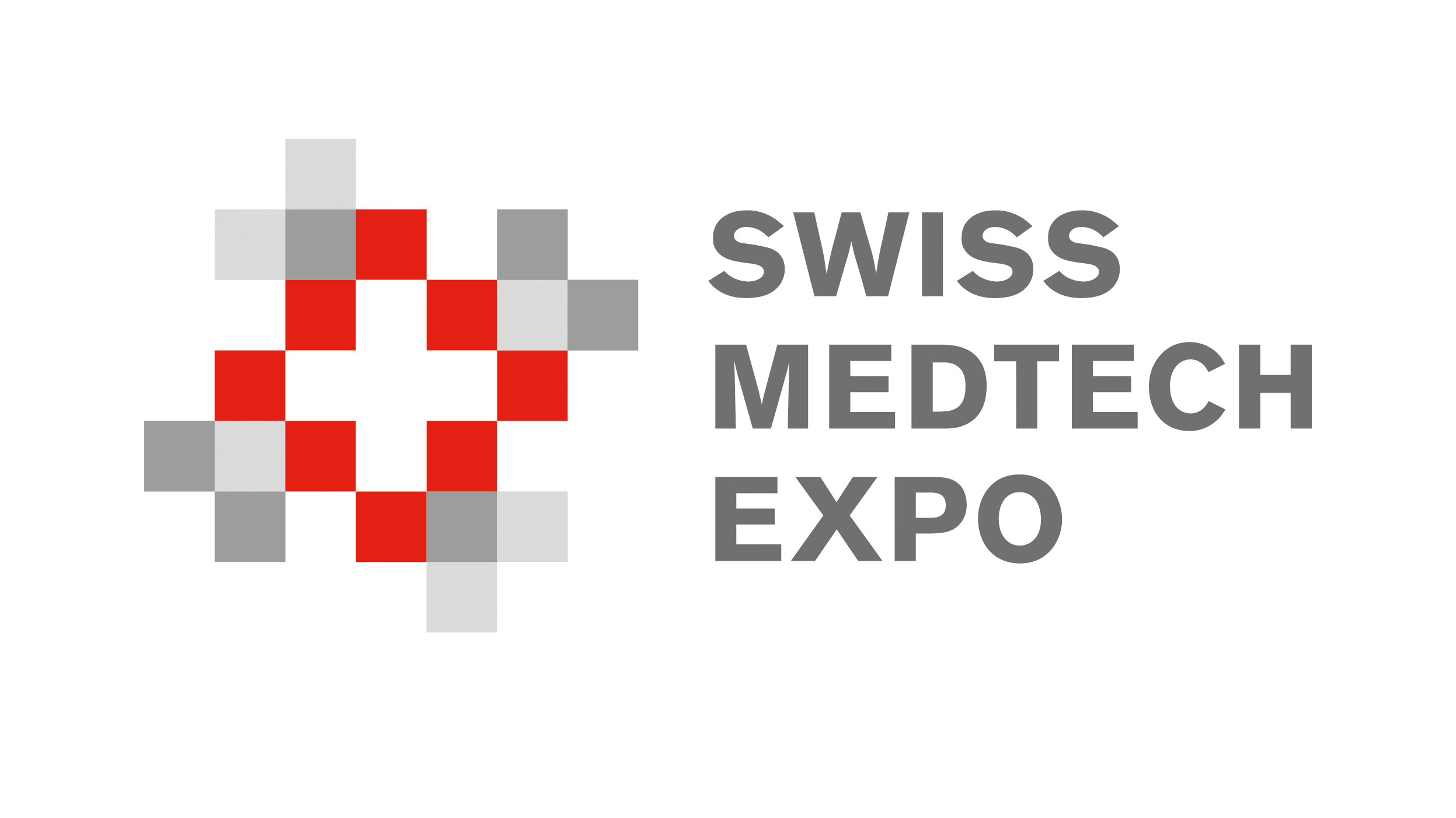 5. Swiss Medtech Expo
Swiss Medtech Expo is the trade fair and symposium for Europe's third-largest medtech market.
You will benefit from an even larger target group, because 3D printing technology is playing an ever-increasing role, especially in the medical sector.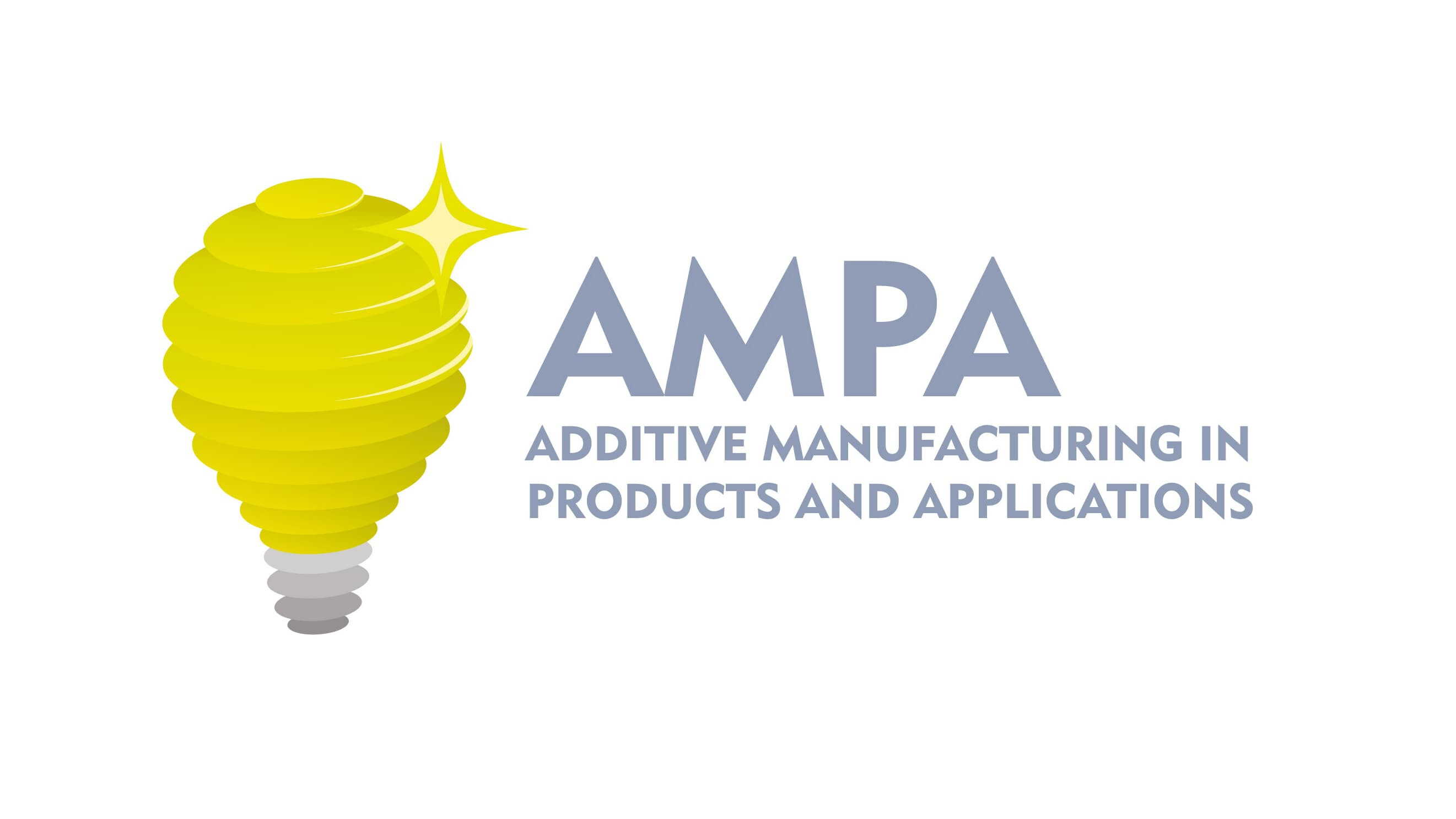 3. AMPA
AMPA is organized by ETH Zürich and held from 12 to 14 September, 2023 in collaboration with the AM Expo.
AMPA is a scientific conference covering all topics necessary to launch and establish an additively manufactured serial product on the market.