12 to 13 September 2023, Messe Luzern
AM Expo
Trade fair and symposium: inspiration, further education and networking
Impressions of the AM Expo 2021
Parallel events
At the same time as AM Expo, Swiss Medtech Expo and AMPA will be held at Messe Luzern.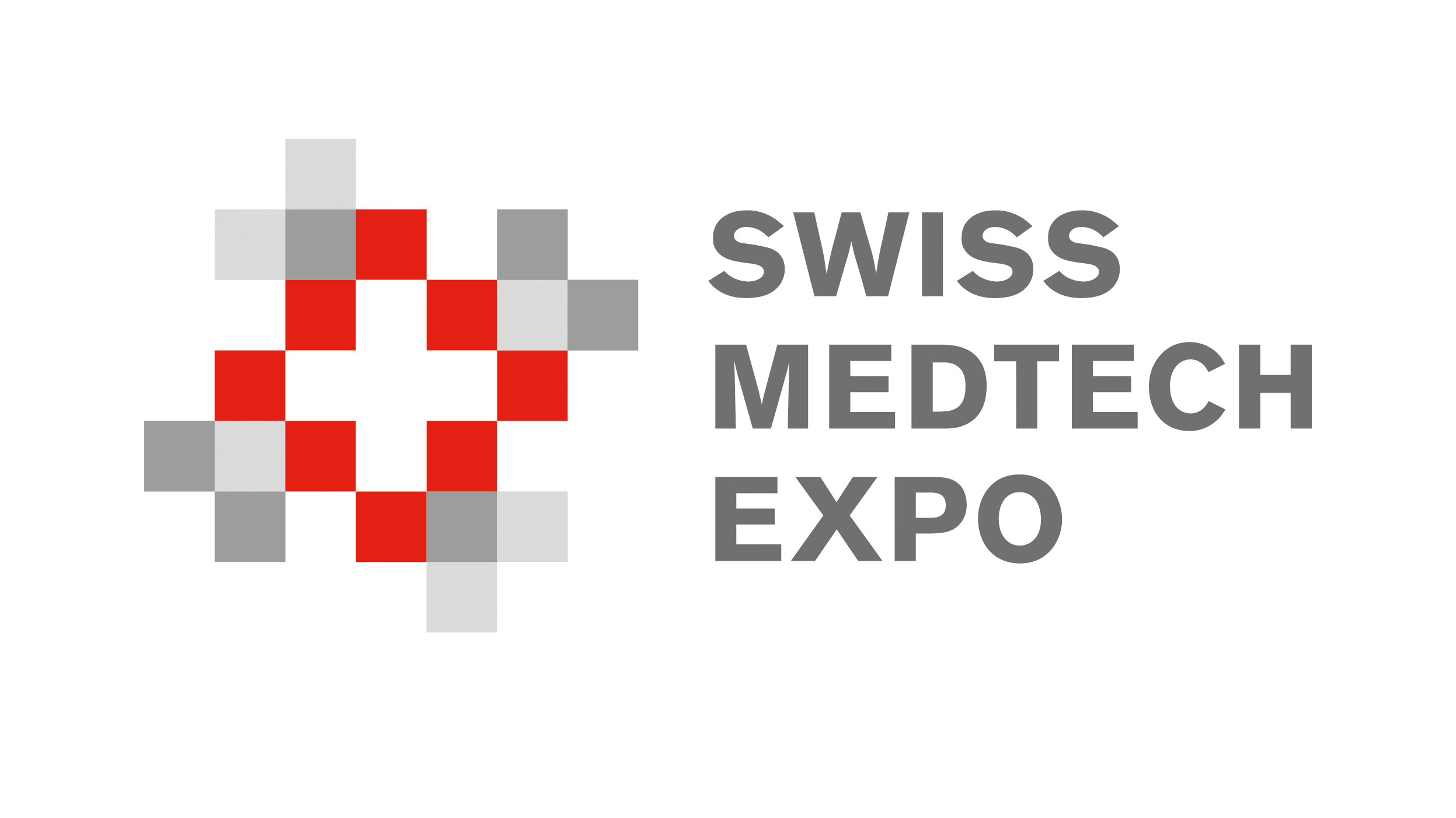 5. Swiss Medtech Expo
Swiss Medtech Expo is the trade fair and symposium for Europe's third-largest medtech market.
You will benefit from an even larger target group, because 3D printing technology is playing an ever-increasing role, especially in the medical sector.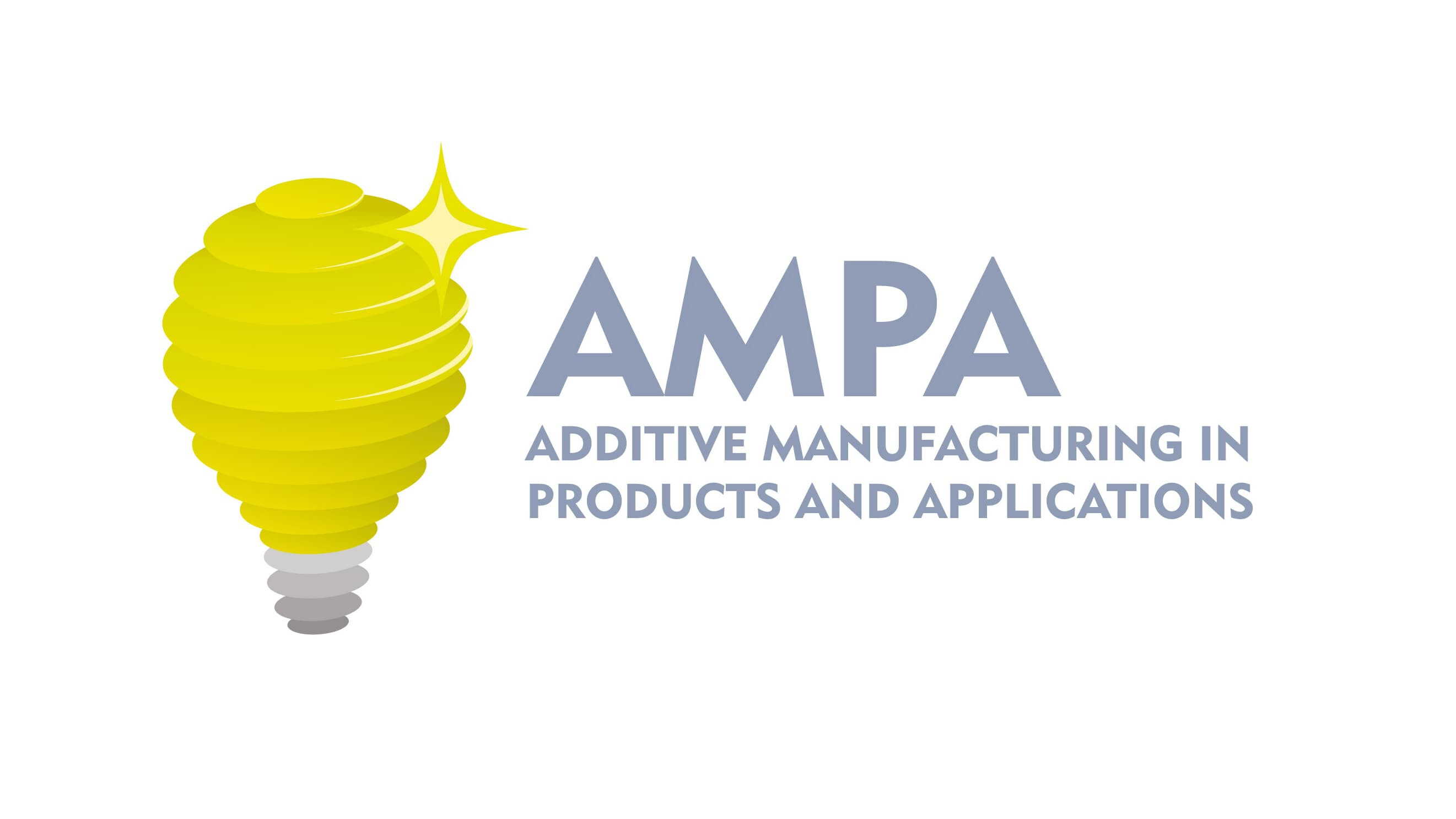 3. AMPA
AMPA is organized by ETH Zürich and held from 12 to 14 September, 2023 in collaboration with the AM Expo.
AMPA is a scientific conference covering all topics necessary to launch and establish an additively manufactured serial product on the market.
Stay connected!
You would like to be up to date 365 days a year around additive manufacturing? No problem with Additively!
Additively is your digital meeting place for additive manufacturing.